Benefits of Visiting a Pain Management Doctor Q&A
Pain management doctors allow you to get specialized care that is created specifically for you and your acute or chronic pain needs. If you are dealing with acute or chronic pain or injury, contact our clinic today to schedule a consultation appointment. We have convenient

locations

to serve you in Houston and Sugar Land TX. For more information, contact us or book your appointment online.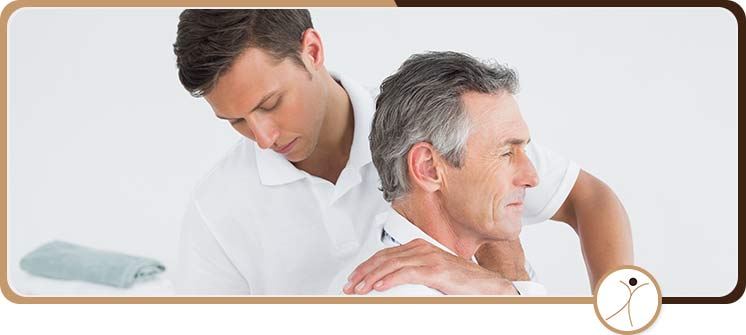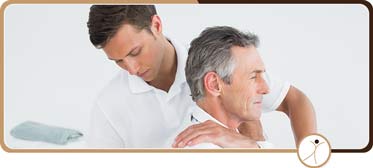 Table of Contents:
What are the advantages of pain management?
What happens when your doctor refers you to pain management?
Why is pain management necessary?
What are the advantages of pain management?

While many doctors will start off with the same educational training and physical training, pain management doctors are different, as the experience they have is quite different from that of a primary care physician later on in their careers. Primary care physicians' knowledge is vast, as they know a wide variety of medical issues when it pertains to their patient's health and physical wellness. While this is great, they still have not received the same level of educational training and in-person learning as pain management doctors when it comes to the required curriculum, which is mandatory to know when you are a resident doctor.
 
Pain management doctors' schooling and training are only one aspect of the advantages that they bring to their treatments. They complete the same medical school education as any other doctor, which includes internships, residencies, and fellowships, which allows them to choose their specialty and become more focused on what they want to specifically work in. This additional training that is provided to pain management doctors provides more insight into pain management medicine while continuing to deepen their knowledge of aspects of chronic pain, interventional methods used, how to work with patients who are suffering from chronic pain, and the quality of their lives.
 
A few of the main benefits that pain management doctors provide include:
 
• Loads of experience and medical training specific to their focus on pain management
• Unlimited access to specific equipment that is specifically created to help treat patients dealing with specific types of chronic pain.
• Pain management doctors are allowed to prescribe different medications to help patients suppress the chronic pain they deal with.
What happens when your doctor refers you to pain management?

If your primary care physician has referred you to a pain management doctor or clinic, it is because they know the specialized care will be a step in the right direction for you, and allow you to see a life without pain. When visiting any pain management clinic, you will meet the various staff members that work at the clinic including the nurse practitioners that assist with treatments, and the main doctor(s) of the clinic. The first initial consultation appointment may include one or more of the following and depends on what information has been provided beforehand by your primary care physician or you:
 
• Physical exam
• Medical history
• Pain assessment
• Diagnostic tests
• Ultrasounds
• X-rays
 
When it comes to your pain management, we want to ensure the pain management therapy solutions we provide for any acute or chronic pain are accurate due to the extensive testing and reviews we have completed. While many believe the only way to a pain-free existence is with narcotics prescriptions, we want to show that there is life without pain that can be achieved through alternative measures. Our main goal during your appointments is to follow up with you on your rehabilitation program, which will be customized to fit your individual needs.
 
When you visit our clinic for your first appointment, be prepared to leave with more information, knowledge, and work to complete at home during your rehabilitation process, as all of this is done to ensure you know what is going to happen to help you feel better sooner.
Why is pain management necessary?

Controlling pain will not only provide more enjoyment and peace to your life, and those around you, but also allow you to prolong your life by reducing the negative effects that are often in tandem with pain. We want you to enjoy your life to the fullest, and not worry about the constant pain due to your acute or chronic pain.
 
If you are experiencing acute or chronic pain, contact our clinic today to schedule a consultation appointment to review your symptoms, as well as any other medical information necessary before beginning treatment. We have convenient locations to serve you. For more information, call us or book your appointment online. We serve patients from Houston TX, Sugar Land TX, Stafford TX, Pearland TX, Missouri City TX, Jersey Village TX, and Richmond TX.