Intrathecal Pain Pump Specialist in Sugar Land and Houston, TX
If you are dealing with chronic conditions or other specific conditions that have you taking consistent oral medication for pain or other methods, you may qualify for an intrathecal pain pump completed by one of our specialists. Contact us today to learn more. We have convenient

locations

to serve you in Houston and Sugar Land TX. For more information, contact us or book your

appointment online

.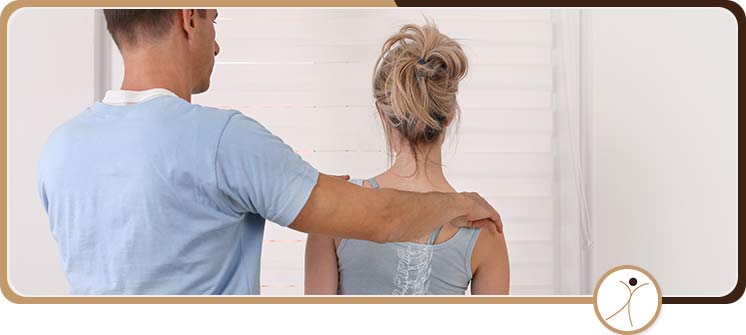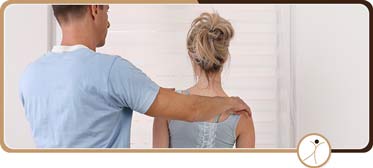 Table of Contents:
What is an intrathecal pain pump?
How do I know if my pain pump is working?
What medications are used in a pain pump?
Who is a candidate for an intrathecal pain pump?
What is an intrathecal pain pump?

An intrathecal pump, which is also known as a "pain pump", is a medical device used to deliver small quantities of pain medication to a patient, including baclofen, or morphine, directly into the spinal fluid. When the pain medication is delivered in small dosages, it can minimize any side effects that patients will often experience with much larger dosages of the same medication.
 
A medical pain pump will often lessen the pain that comes with failed back surgery, nerve pain, and cancer. If a patient is also dealing with muscle rigidity, and spasticity, it can also reduce them as well in patients with conditions including:
 
• Multiple sclerosis
• Stroke
• Cerebral palsy
• Brain injury
• Spinal cord injury
 
Often, doctors will do a trial run with an intrathecal pain injection or a temporary intrathecal pain pump to determine whether the medication will be effective and if a permanent pump will be appropriate.
 
The intrathecal pain pump consists of a metal pump that stores and delivers the pain medication, as well as a catheter to deliver the medication to the space around the spinal cord. The pump will be programmed to allow a slow release of the medication over a period of time or, depending on the patient and the pain, the pain medication will be delivered at different times throughout the day.
How do I know if my pain pump is working?

At times, there can be issues with pain pumps. Just like everything in the world, they are not perfect. There may be times when the pain pump is malfunctioning where it is either delivering too little medication, too much medication, or none at all.
 
If you have an intrathecal pain pump, or if you know of a loved one that does, a few important things you should be on the lookout for with any pain pump when it comes to an overdose include:
 
• Dizzy feeling
• Sense of anxiety
• Easily excited
• Drowsy
• Shallow, slow breathing
• Unconsciousness
 
When it comes to underdosing a patient, a few signs to be on the lookout for include:
 
• Itching
• Nerve twitches
• Muscle twitching
• Feeling lightheaded
• Low blood pressure
• A tingling sensation in the extremities
• Vomiting or nausea
• Seating
• Seizures
• Headaches
• Anxiety
• Abdominal cramps
 
Overdosing is often more talked about than underdosing, but both can be quite dangerous to the patient, particularly if the patient's pump is blocked or failing to help them. A patient who has had a pain pump for a particular length of time will begin to have a biological dependency on the narcotics, meaning it can be quite dangerous to reduce them abruptly.
 
It is best to continue watching and tracking symptoms each day to ensure you have a good understanding of what is normal and what is not.
 
It is highly recommended that you seek immediate medical attention if you suspect the intrathecal pain pump is not working correctly. If a pain pump is faulty or defective, it can become lethal for the patient. It is best to be more cautious than not at all, specifically if the pain pump has been recently refilled, is new, has been adjusted, replaced, or even repaired.
What medications are used in a pain pump?

There are a few different common medications that are used in an intrathecal pain pump, including:
 
• Opioids
• Local anesthetics
• Clonidine
• Baclofen
• Ziconotide
Who is a candidate for an intrathecal pain pump?

You will be considered a candidate for an intrathecal pain pump if you meet any of the following criteria:
 
• Failed any conservative therapies previously like oral pain medication, pain-relief injections including epidurals, and nerve blocks, as well as physical therapy.

• You are becoming dependent on your pain education and are starting to notice that you have strong side effects or addiction.

• Past surgery ended up not solving the pain problem you were experiencing, and additional surgery has been mentioned as not likely going to help.

Visit our clinic today for the treatment of pain. We have convenient locations to serve you. For more information, call us or book your appointment online. We serve patients from Houston TX, Sugar Land TX, Pearland TX, Jersey Village TX, Missouri TX, Stafford TX, and Richmond TX.