5 Questions to Ask Your Pain Management Doctor in Houston TX
A pain management doctor is a healthcare professional who specializes in identifying, addressing, and treating painful conditions to promote the overall health of patients. Looking for a pain management doctor in Houston, TX? If so, then please come to Modern Pain Management! Our board-certified pain management doctor, Dr. George Atallah, D.O. can help you with back pain, arthritis, hip pain, sciatica, neck pain, neuropathy, and many other conditions. For more information, please 

contact us

 or book an appointment online. We are conveniently located at 902 Frostwood Dr #235, Houston, TX 77024.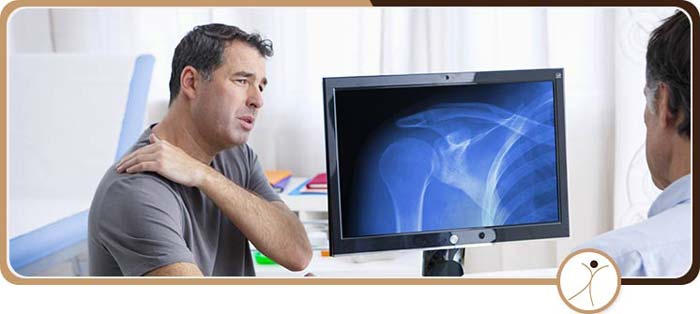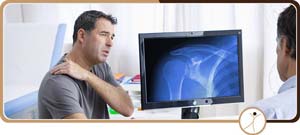 Table of Contents:
Do I need professional help with pain management?
Will I need a referral to see another professional?
What could be causing and contributing to my pain?
How can I help myself with my pain?
Are there treatment options besides medications?
Are you seeing a pain management doctor sometime soon? If so, you may want to ask the doctor about certain things like your options for addressing your pain. Modern Pain Management has several things you should ask about, and if you bring up these topics with the doctor, the doctor might be able to help you understand and manage your pain better. Read on for the questions we recommend asking a professional.