Pain Management Clinic Specialized Treatments in Houston and Sugar Land, TX
Our pain management doctors specialize in a variety of pain management treatments including low back pain, herniated disks, sciatica, neck pain, knee pain, cancer pain, vertebral compression fractures, si joint pain, chronic regional pain syndrome (CRPS, RSD) and much more.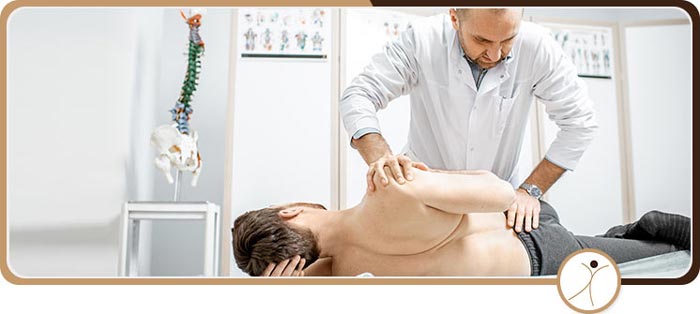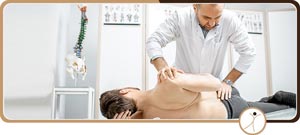 Here is a brief overview of some of the treatments offered at Modern Pain Management.
Low back pain
Herniated disks
Sciatica
Neck pain
Knee pain
Cancer pain
Vertebral compression fractures
SI joint pain
Chronic regional pain syndrome (CRPS, RSD)
Headaches (tension, migraines, cluster)
Chronic abdominal and pelvic pain
Arm and shoulder pain
Hand/wrist pain
Osteoarthritis/Rheumatoid arthritis pain
Fibromyalgia
Post-surgery pain syndrome
Spinal pain
Neuropathic pain
Phantom limb pain syndrome
Treatments
Comprehensive Pain Management
The best approach to pain management is a combination of physical therapy, injections, nerve ablations, psychological counselling, as well as medications. We feel that patients get the best results when multiple modalities are combined. We do not just chronically manage pain medications.
​Conservative Management
Many pain problems will improve with "conservative management". At Modern Pain Management, our approach moves a patient from conservative treatment options to more advanced treatment options based on his or her response to treatment. Conservative care generally consists of some period of watchful waiting, with analgesic medications to allow the body to heal itself. Physical therapy (PT) is often used to help the patient learn to re-use, and strengthen an injured or surgically repaired body part. PT can also be used to help a patient to become more functional and able to return to activities previously not possible.
Injections/Nerve blocks/Nerve Ablations
Many Chronic pain syndromes improve with injections and nerve blocks. They help decrease local inflammation to help decrease pain, or allow physical therapy to achieve progress.There are also minimally invasive nerve ablation procedures that we perform that destroy nerves in the spine, knee, hip, and other places that help relieve pain
We also perform many chemical nerve ablation procedures for cancer patients that can help with pain.
Spinal Cord Stimulation
Many pain syndromes can be treated with spinal cord stimulation (SCS). This treatment modality is a non pharmacological treatment modality that has been show in the literature to decrease pain and increase functionality when other modalities have failed.
Intrathecal Pain Pumps
Some patients may be a candidate for a pain pump. Modern Pain Management is very experienced in intrathecal pain pumps.
Osteopathic Manipulative treatment
We utilize Osteopathic Manipulative Treatment (OMT) to help restore proper bodily function, as well as to increase range of motion, decrease muscle spasms, improve strength, and increase functionality. Type your paragraph here.
Pain Medications
Pain medications come in many different routes of administration. We utilize topical gels and patches, as well as tablets. Often, a combination of pain medication can be individualized to improve pain control while minimizing side effects. Some categories of pain medications include: non-steroidal anti-inflammatories, anti-convulsants, anti-depressants, opioids, and muscle relaxers.