Pain Management Clinic in Houston TX
Pain management involves a variety of ways to pain relief, including drugs, counseling, hands-on treatments, injections, and exercise. Pain management is available at Modern Pain Management in Houston, TX so, if you are experiencing chronic pain you can visit our clinic. We are conveniently located at 902 Frostwood Dr #235, Houston, TX 77024. Contact us today or visit us online to book an appointment so that we can help treat your pain.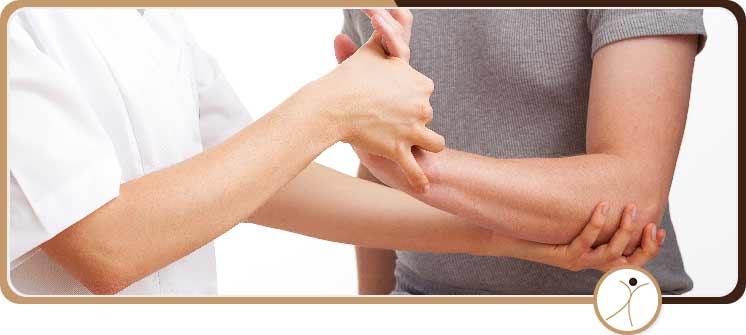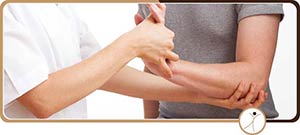 Table of Contents:
What is meant by pain management?
What is the point of pain management?
Why do doctors refer patients to pain management?
What is meant by pain management?

Pain management utilizes techniques that are based on science and alternative healing in order to study the prevention, diagnosis, and treatment of pain. A pain management physician will assess and treat sudden and acute pain problems, as well as chronic pain, such as lower back pain. A pain management doctor is an MD with specializations in anesthesiology, physical rehab, psychiatry, and/or neurology. Following general residency, an MD will take an additional one-year fellowship in pain management and become board-certified in a particular specialty, like sports injuries or cancer-related pain. Many pain management physicians specialize in helping those with hard-to-diagnose chronic pain conditions, that can sometimes take months or years to treat effectively.
What is the point of pain management?

The point of pain management is to evaluate, diagnose, and treat many different types of pain. A multidisciplinary approach includes doctors from different specialties, such as neurology and anesthesiology. Psychiatrists are also available to help patients with the emotions involved in dealing with pain. Your physician may ask you how your pain impacts your daily life, what your pain level is on a scale of 1 to 10, and what you're currently doing to manage your pain. Your doctor may also explore what types of treatments you have tried in the past and how well they worked, or if they worked at all. Pain management provides the relief from all types of pain so that you can start enjoying life again.
Why do doctors refer patients to pain management?

Doctors may refer their patients to pain management if they have chronic pain lasting more than three months. If you are experiencing chronic pain and it is significantly affecting your daily functioning and life, you are most likely to be referred. You might also be referred with or without a diagnosis of your chronic pain. The goals of pain management clinics are typically the same: offering pain science and education; giving you the right tools to better manage your pain; helping you increase your level of functioning; reducing your pain symptoms; boosting your confidence; and, most importantly, giving you more control of your condition and your life. When you first visit your pain clinic, you will take part in a consultation with a doctor who will ask you a number of questions: How long has the pain been affecting you? Which areas of the body are painful? How does your pain affect your functioning; How is your eating, exercising, and sleeping? What support do you have at your household; Have you already had diagnosis for your pain? Are you on any other medications? Do you have any other health issues? Your doctor may also perform a physical examination, and your doctor may also have you take part in a series of tests, like blood tests, x-rays, MRIs, and ultrasounds. Following all this, there are a wide range of potential treatments you may engage in as part of your pain management treatment plan. For some patients, it may be trial and error to find the treatments that work right for them, while other patients may see results more quickly from one approach. In all, it all comes down to figuring out what helps each individual; treating them as a whole person rather than just focusing on just one area of their body. It's likely you will be engaging in more than one treatment and seeing more than one specialist within the clinic, which will help with your pain management. Potential treatment options may include medications, pain relief injections, group therapy, physiotherapy, exercise, cognitive behavioral therapy, acceptance and commitment therapy, mindful-based stress reduction, occupational therapy, and nutrition guidance. Additionally, other treatments may include massage therapy, acupuncture, hydrotherapy, and chiropractic treatment. If you are experiencing pain, then we encourage you to talk with our team of healthcare professionals at Modern Pain Management in Houston, TX. Our goal is to help you start living life again. You can reach us through our website and we will contact you for a consultation. We serve patients from Houston TX, Sugar Land TX, Pearland TX, Jersey Village TX, Missouri City TX, Stafford TX, and Richmond TX.