Pain Management Clinic Sugar Land, TX Questions and Answers
There is treatment available for pain at Modern Pain Management in Sugar Land, TX. If you are experiencing pain, get treatment today. We serve patients from Sugar Land TX, Greatwood TX, Trammels TX, Aliana TX, Dewalt TX, Four Corners TX, Fifth Street TX, Meadows Place TX. Call us today or visit us online to book an appointment so that we can help treat your pain.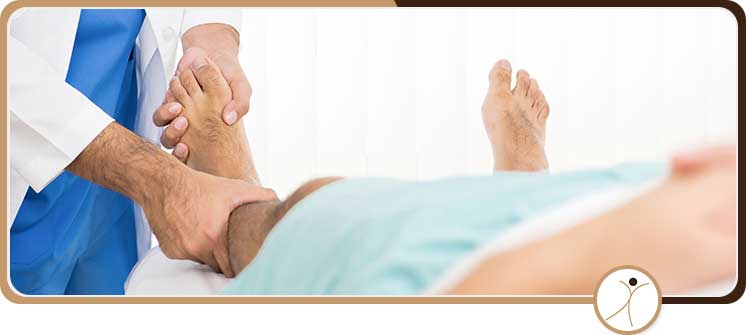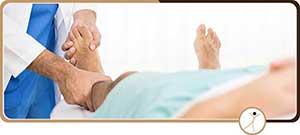 Is pain management and pain medicine the same thing?
Pain management utilizes techniques based on science, as well as alternative healing, to study the prevention, diagnosis, and treatment of pain. A pain management doctor has undergone special training, in addition to their MD, in how to diagnose and treat sudden pain problems, like headaches and long-lasting, chronic pain such as lower back pain. Pain management uses medication-based treatments and procedures to stop the pain at its source. A pain medicine doctor focuses on the prevention of pain, and the evaluation, treatment, and rehabilitation of people in pain by taking a broad approach in the treatment of pain disorders, ranging from pain as a symptom of disease to the pain as the primary disease. A pain medicine doctor will develop a detailed and comprehensive treatment plan for each individual patient, taking into consideration the patients cultural contexts, as well as the special needs of pediatric and geriatric populations.
What are the 4 types of pain?
Having an understanding of the different types of pain can help get the relief you need quicker, as it will be easier to describe your pain symptoms and to your doctor, helping them get to a diagnosis and treatment quickly and accurately.
There are 4 primary types of pain most commonly treated:
Acute pain is short-term pain that comes on suddenly, usually a tissue injury, and last for fewer than six months and goes away after cause is treated.
Chronic pain generally lasts more than six months, long after the injury has healed. Chronic pain can last for years, and will range from mild to severe. It is estimated that chronic pain affects 50 million people in the United States.
Nociceptive pain is caused by stimulation of nociceptors, which are our pain receptors for tissue injury, and is the most common type of pain. Nociceptors are located throughout the body, especially in your skin and internal organs. When stimulated by a cut or other injury, electrical signals are sent to the brain, causing the feeling of pain. Nociceptive pain will be either acute or chronic, or visceral or somatic.
Neuropathic pain is from damage to the nervous system. The result is damaged or dysfunctional nerves misfiring pain signals. The pain seems to come out of nowhere, rather than from any specific injury. It is also common to feel pain in response to things that generally don't cause a painful feeling, like a painful sensitivity to cold air or clothing against your skin.
What are other causes of pain?
In addition to the above descriptions of the most common types of pain, there are two other types, and though not uncommon, they affect different areas of the body.
These include:
Visceral pain commonly results from injuries or damage to your internal organs. Often felt in the trunk area of your body, your chest, abdomen, and pelvis. Often described as pressure, aching, squeezing or cramping.
Somatic pain is a stimulation of the pain receptors in your tissues, as opposed to your internal organs, and includes connective tissues, and bones, your skin, muscles, joints. It is usually easier for a pain management doctor to pinpoint the location of somatic pain, rather than visceral pain.
A tear in a tendon is an example of an injury that will cause deep somatic pain, while a canker sore on your inner check will cause more of a superficial somatic pain.
At Modern Pain Management Clinic in Sugar Land, TX, our team of board certified pain management physicians, and health and wellness professionals all take great pride in providing our community with a wide range of high quality, comfortable, and compassionate healthcare and pain relief. Call our center, or visit our website to arrange an appointment. We serve patients from Houston TX, Sugar Land TX, Pearland TX, Jersey Village TX, Missouri City TX, Stafford TX, and Richmond TX.