Top Pain Management Doctors Houston, TX
Our patients feel strongly that we are the top pain management practice in Houston TX.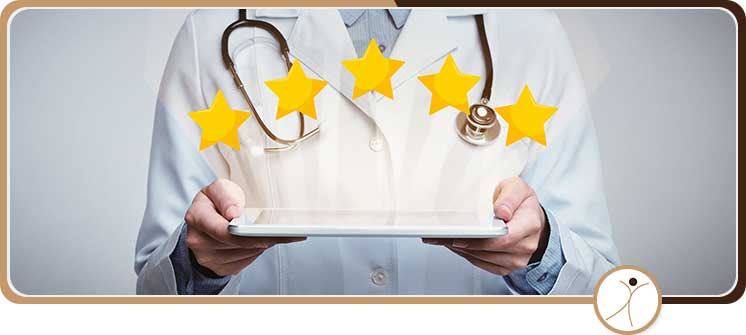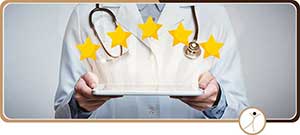 Dr. Atallah is the best. He has been able to give me some relief from internal shingles. I have seen numerous doctors and they couldn't help me. I highly recommend him.
Artie T.
---
I have been fortunate enough to be a patient of both doctors in the practice, Dr. Harandi, and Dr. Atallah. They work endlessly to find out what treatment works best, and the best course of action to help you maintain a productive life. They treat their patients with respect, dignity, and genuine interest. I cannot state emphatically enough what a blessing they both are to the medical community.
Wendy T.
---
Dr. Atallah is one of the best! He gets to know his patients and ensures they are well taken care of. I've been with him for years and he's the only one I would trust.
Priscilla S.
---
The doctors at modern pain are the best in Houston in my opinion. Very caring, they have an excellent bedside manner and very knowledgeable. You wouldn't receive better care anywhere else. Thank you to everyone at modern pain management for the care you have given me over the years! Best in the business!
Darla M.
---
I have been a patient of Dr. Atallah for 10 years! I can't tell how grateful and appreciate his practice. He has great bedside manner and is so tentative to me. He's honest and truly cares for his patients and I will be with him for many more years to come! Thank you Dr. Atallah!
Yvonne C.
---
Dr. Atallah is hands down the best Pain Management Doctor there is. He actually cares about his patients, he listens to whatever you have going on. I will recommend if you want the best doctor look no further. Staff is pretty great also.
GYPSY F.