Pain Management Doctors Accepting New Patients Questions and Answers
If you are looking for a doctor who accepts new patients then contact Modern Pain Management and get treated by our compassionate and kind doctors. For more information, please call us or request an appointment online.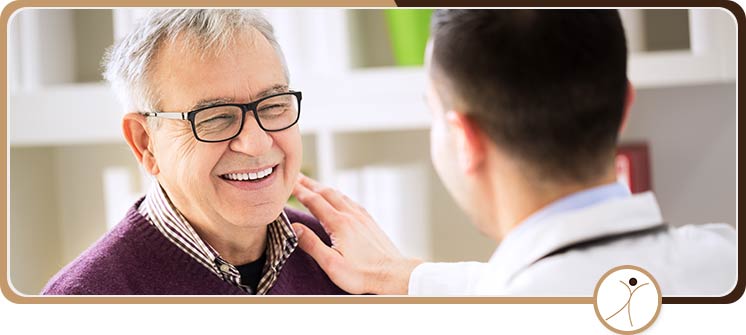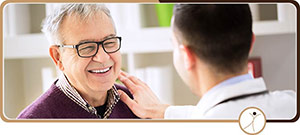 Having a doctor to turn to when experiencing a medical concern is important for many reasons: it provides peace of mind for the patient, knowing where to go before they encounter a problem; it helps address any ailments or conditions in a timely manner, improving recovery times; and it helps patients stay on top of their health with preventative services like check-ups and screenings.
Do doctors accept new patients?
Doctors accept new patients when their current patient volume allows; if their practice is at maximum capacity, doctors cannot provide care to new patients as any new patient would have to wait several weeks to be seen by the doctor, negatively impacting quality of care.
What questions should a new patient ask the doctor?
There are many pertinent questions all new patients should ask their doctor, including:
General Questions:
Is the doctor taking new patients?
Does the doctor accept my insurance plan?
Determining a Doctor's Qualifications and Background
Is the doctor board certified? In what field?
What hospitals is the doctor partnered with?
Location of the Doctor's Office
Is the location of the office important? How far am I willing to travel?
Is there parking? What does it cost? Is the office accessible with public transportation?
Know the Doctor's Office Policies
What hours does the doctor see patients?
Does the doctor accept emailed questions? Is there a charge for this service?
Does the doctor ever make house calls?
How long does it take to book an appointment (time from initial request to actual appointment)?
What is the process for urgent care?
How do I choose a new doctor?
When looking for a new doctor, it is imperative that you find a professional you can trust. The best way to gauge trustworthiness is by meeting with the doctor, which can be accomplished after researching what options are available. This can be done by referrals (from a physician, other healthcare worker, friend or family) and can also be achieved by using online resources.
After a list of potential doctors has been compiled, the next step is to call each office. It is vital to take note of several things, including staff friendliness (how the receptionist greets you and treats you) and availability (how long it takes to schedule an appointment).
When meeting with a new doctor, it is essential to ask the right questions, such as if they have experience treating your specific condition. Take note of the interaction: did they take the time to answer all of your questions in a way you could easily understand, or did you feel like the conversation was rushed and enough time was not taken to address your concerns before moving forward?
Following the appointment, think about how the doctor made you feel: are they someone with whom you can see yourself building a trusting relationship? If the answer is yes, then congratulations for finding a new doctor! If the answer is no, then continue searching using the same process; finding the right fit can be a long and challenging process, but it is always worth the wait in the end.
Are new patients accepted at Modern Pain Management?
Yes, new patients are accepted at Modern Pain Management. The kind and compassionate professionals at Modern Pain Management are currently accepting new patients and would love to get to know you! If you do not have a doctor and have medical needs that should be addressed, come to Modern Pain Management today.
For quality care that you can trust, come to Modern Pain Management. We are currently accepting new patients and would love the opportunity to meet with you. Our medical professionals specialize in pain management, so if you are experiencing any type of pain, acute or chronic, do not delay care; visit us today to receive the attention you need. We have two Texas locations to provide care to as many people as possible: one in Houston, and one in Sugar Land. We serve patients from Houston TX, Sugar Land TX, Pearland TX, Jersey Village TX, Missouri City TX, Stafford TX, and Richmond TX. We look forward to serving you!